Free Mental Wellbeing Booklets
Podcasts for your Wellbeing
A-Z Mental Health Support Agencies and Sources of Wellbeing Support
(child, sexual, domestic violence)
NSPCC
Children's charity dedicated to ending child abuse and child cruelty.
Telephone: 0800 1111 for Childline for children (24-hour helpline) 0808 800 5000 for adults concerned about a child (24-hour helpline)
Website: www.nspcc.org.uk
.
Alcohol misuse
Alcoholics Anonymous
A free self-help group. Its "12 step" programme involves getting sober with the help of regular face-to-face and online support groups.
Telephone: 0800 917 7650 (24-hour helpline)
Website: www.alcoholics-anonymous.org.uk
Al-Anon
Al-Anon is a free self-help "12 step" group for anyone whose life is or has been affected by someone else's drinking.
Telephone: 0800 0086 811 (daily, 10am to 10pm)
Website: www.al-anonuk.org.uk
Drinkline
A free confidential helpline for people worried about their own or someone else's drinking.
Telephone: 0300 123 1110 (weekdays 9am to 8pm, weekends 11am to 4pm)
SMART Recovery UK
SMART Recovery UK face-to-face and online groups help people decide whether they have a problem with alcohol and drugs, build up their motivation to change, and offer a set of proven tools and techniques to support recovery.
Telephone: 0330 053 6022 for general enquiries about SMART Recovery UK (9am to 5pm, Monday-Friday)Website: smartrecovery.org.uk
NHS web page linking to alcohol support services
https://www.nhs.uk/live-well/alcohol-support/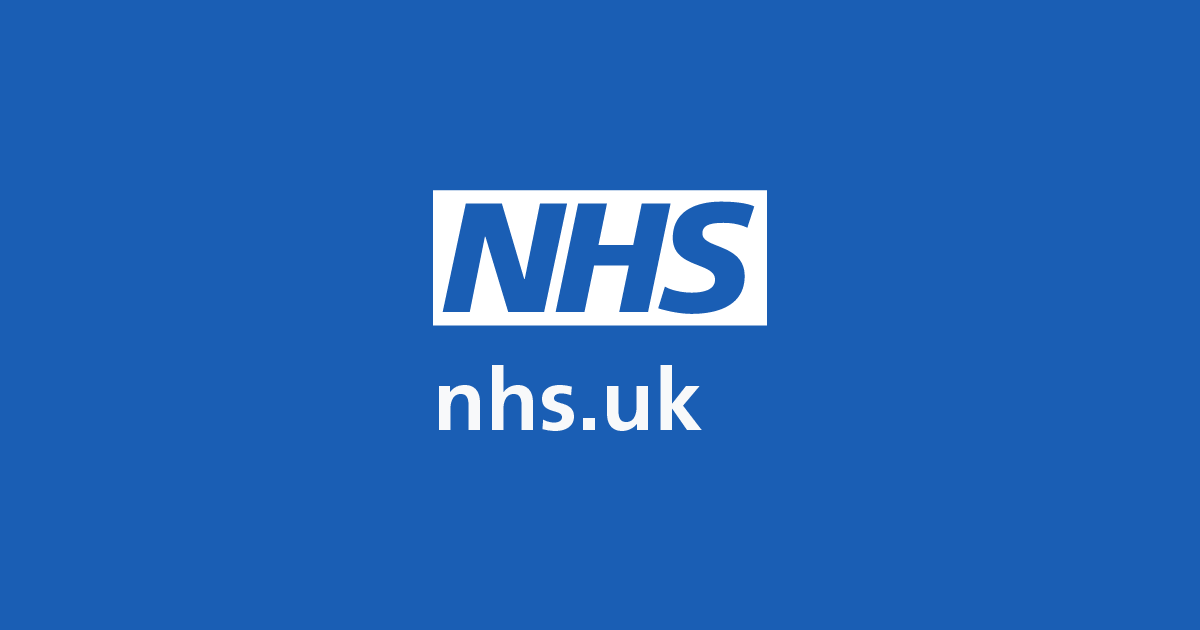 Alcohol support Realising you have a problem with alcohol is the first step to getting better, but it's often the hardest one.www.nhs.uk
NHS web page linking to drug support services
https://www.nhs.uk/live-well/healthy-body/drug-addiction-getting-help/
NHS web page linking to gambling support services
https://www.nhs.uk/live-well/healthy-body/gambling-addiction/
.
.
A useful NHS guide to coping with grief and loss
Search for counsellors in your area
Free psychological therapies on the NHS
https://www.nhs.uk/conditions/stress-anxiety-depression/free-therapy-or-counselling/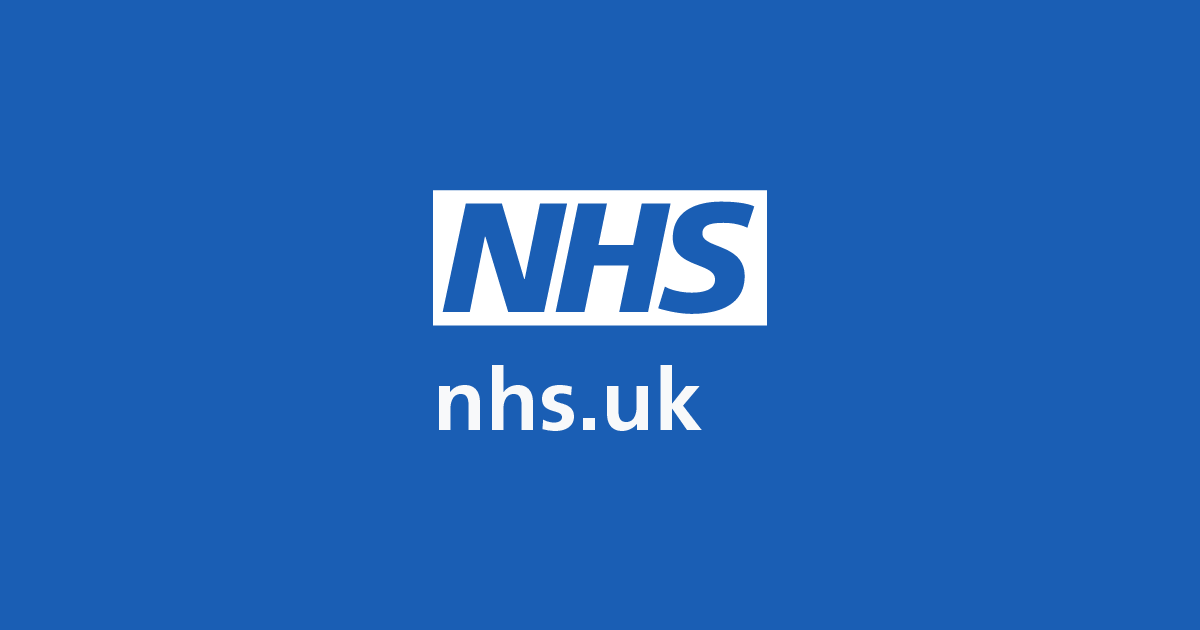 | NHS talking therapiesHow to access free psychological therapies (talking therapies) like cognitive behavioural therapy (CBT), counselling and guided self-help on the NHS.www.nhs.uk
Suicide Prevention 
Homepage Samaritans works to make sure there's always someone there for anyone who needs someone. Read more.www.samaritans.org
Samaritans
Confidential support for people experiencing feelings of distress or despair.
Telephone: 116 123 (free 24-hour helpline)Website: www.samaritans.org/
PAPYRUS
Young suicide prevention society.
Telephone: HOPElineUK 0800 068 4141 (9am to midnight, every day of the year)Website:
.
Alzheimer's Society
Provides information on dementia, including factsheets and helplines.
Telephone: 0300 222 1122 (Monday to Friday, 9am to 5pm and 10am to 4pm on weekends)Website: www.alzheimers.org.uk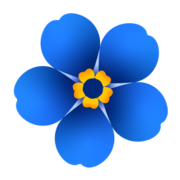 Alzheimer's Society From day one of dementia, we'll be right here with you. For support and advice. For pushing for change, and for life-changing treatments and care. www.alzheimers.org.uk
.
ACAS -Advice for employers and employees on disability discrimination at work.
https://www.acas.org.uk/acas-guide-on-disability-discrimination
NHS Disability Find disability information and support services near you
https://www.nhs.uk/service-search/Disability-information-and-support/LocationSearch/334
| Find Disability information and support services/www.nhs.uk
.
Anxiety UK
Charity providing support if you have been diagnosed with an anxiety condition.
Telephone: 03444 775 774 (Monday to Friday, 9.30am to 5.30pm)
Website: www.anxietyuk.org.uk

Bipolar UK
A charity helping people living with manic depression or bipolar disorder.
Website: www.bipolaruk.org.uk

CALM
CALM is the Campaign Against Living Miserably, for men aged 15 to 35.
Telephone: 0800 58 58 58 (daily, 5pm to midnight)
Website: www.thecalmzone.net

Mental Health Foundation
Provides information and support for anyone with mental health problems or learning disabilities.
Website: www.mentalhealth.org.uk

Mind
Promotes the views and needs of people with mental health problems.
Telephone: 0300 123 3393 (Monday to Friday, 9am to 6pm)
Website: www.mind.org.uk

No Panic
Voluntary charity offering support for sufferers of panic attacks and obsessive compulsive disorder (OCD). Offers a course to help overcome your phobia or OCD.
Telephone: 0844 967 4848 (daily, 10am to 10pm). Calls cost 5p per minute plus your phone provider's Access Charge
Website: www.nopanic.org.uk

OCD Action
Support for people with OCD. Includes information on treatment and online resources.
Telephone: 0845 390 6232 (Monday to Friday, 9.30am to 5pm). Calls cost 5p per minute plus your phone provider's Access Charge
Website: www.ocdaction.org.uk

OCD UK
A charity run by people with OCD, for people with OCD. Includes facts, news and treatments.
Telephone: 0333 212 7890 (Monday to Friday, 9am to 5pm)
Website: www.ocduk.org

Rethink Mental Illness
Support and advice for people living with mental illness.
Telephone: 0300 5000 927 (Monday to Friday, 9.30am to 4pm)
Website: www.rethink.org

SANE
Emotional support, information and guidance for people affected by mental illness, their families and carers.
Textcare: comfort and care via text message, sent when the person needs it most: www.sane.org.uk/textcare
Peer support forum: www.sane.org.uk/supportforum
Website: www.sane.org.uk/support

YoungMinds
Information on child and adolescent mental health. Services for parents and professionals.
Telephone: Parents' helpline 0808 802 5544 (Monday to Friday, 9.30am to 4pm)
Website: www.youngminds.org.uk/

Rape Crisis
To find your local services phone: 0808 802 9999 (daily, 12pm to 2.30pm and 7pm to 9.30pm)
Website: www.rapecrisis.org.uk
WellMe Service
WellMe Service
Bailey Street staff are entitled to Staffordshire County Councils WellMe service ;
Staff can access:
Invitations to live and recorded Wellbeing Webinars. E.g. How to make and break habits / Supporting your teams' wellbeing / Heart Health / Mindfulness /Digital detox / Eating on a budget
Menopause toolkit, a Men's Health and Women's Health section.
Information on Domestic Violence, how to help and support others.
VivUp
Staff can also sign up to Vivup – for discounts of shopping and much more https://staffordshire.vivup.co.uk/register
staffordshire: Registration Details – Vivup
Terms and conditions. We want you to know exactly how your benefit schemes work and why we need your registration details. Please state that you have read and agreed to these terms and the privacy notice before you continue. You must accept the terms and conditions and read the privacy notice staffordshire.vivup.co.uk
Sign up with your Personal Email address – so you get offers sent to your email address at home.
Select 'Staffordshire County Council Schools' in the drop down.
When registering, in the employee number section you will need to add your school DFE number
InstructorLive
Staff can sign up for free online gym membership with InstructorLive a fitness streaming platform.
With over 800 different workouts ready to stream to any device with an internet connection, InstructorLive provides an anytime, anywhere fitness solution that is equally accessible to all members of staff, regardless of age, gender, fitness level, health goals.
https://app.instructorlive.com/p/subscribe-to-all-programmes/?product_id=1842932&coupon_code=STAFFSCE2122
MHT Extra's portal
Here you can find information on a range of benefits available to employee's of Manor Hall Academy Trust including a cycle2work scheme, tech products and also discounted gift cards (all supermarkets are currently at 5%!)
10 Stress Busting Techniques
Stress-busting techniques from Professor Cooper, an expert on resilience and wellbeing.
1. Be active
If you have a stress-related problem, physical activity can get you in the right state of mind to be able to identify the causes of your stress and find a solution. Exercise won't make your stress disappear, but it will reduce some of the emotional intensity that you're feeling
2. Take control
There's a solution to any problem. If you remain passive, thinking, 'I can't do anything about my problem', your stress will get worse. That feeling of loss of control is one of the main causes of stress and lack of wellbeing. The act of taking control is in itself empowering, and it's a crucial part of finding a solution that satisfies you and not someone else.
3. Connect with people
A problem shared is a problem halved. A good support network of colleagues, friends and family can ease your troubles and help you see things in a different way. Talking things through with a friend will also help you find solutions to your problems. If you don't connect with people, you won't have support to turn to when you need help. The activities we do with friends help us relax and we often have a good laugh with them, which is an excellent stress reliever.
4. Have some 'me time'
We all need to take some time for socialising, relaxation or exercise. Set aside a couple of nights a week for some quality "me time" away from work. By earmarking those two days, it means you won't be tempted to work extra on those days.
5. Challenge yourself
Setting yourself goals and challenges, whether at work or outside, such as learning a new language or a new sport, helps to build which in turn will help you deal with stress. Constantly challenging yourself means you're being proactive and taking charge of your life which makes you feel more positive.
6. Avoid unhealthy habits
Don't rely on alcohol, smoking and caffeine as your ways of coping. Over the long term, these crutches won't solve your problems. They'll just create new ones. It's like putting your head in the sand. It might provide temporary relief but it won't make the problems disappear.
7. Volunteer for things
Evidence shows that people who help others, through activities such as volunteering or community work, become more resilient. Helping people who are often in situations worse than yours will help you put your problems into perspective. The more you give, the more resilient and happy you feel.
On a more basic level, do someone a favour every day. It can be something as small as helping someone to cross the road or going on a coffee run for colleagues. Favours cost nothing to do, and you'll feel better.
8. Work smarter
Good time management means quality work rather than quantity. Our long-hours culture is a well-known cause of workplace illness. You have to get a work-life balance that suits you. Working smarter means prioritising your work, concentrating on the tasks that will make a real difference to your work. Leave the least important tasks to last. Accept that your in-tray will always be full. Don't expect it to be empty at the end of the day.
9. Be positive
Look for the positives in life, and things for which you're grateful. Write down three things at the end of every day which went well or for which you're grateful. Try to be glass half full instead of glass half empty. Make a conscious effort you can train yourself to be more positive about life. Problems are often a question of perspective. If you change your perspective, you may see your situation from a more positive point of view.
10. Accept the things you can't change
Changing a difficult situation isn't always possible. If this is the case, recognise and accept things as they are and concentrate on everything that you do have control over.
Require more information?